Welcome to
Allyone
ALLYONE brings to you its range of Advanced Stability Solutions with a foresight to be India's leading provider for environmental chambers. Aimed at enabling today's leading Pharmaceutical, Food and Engineering organizations with state-of-the-art manufacturing and R&D facilities.
We at Allyone thrive to deliver our products that match the highest international standards for quality and performance. Solely to provide the user with the best control with ease and transparency.
Our Work Growth
1500 Employed
Our Employee Growth
Service Management
Read More....
Product Type


Capacity Wise
Pharmaceuticals
Biotech
Food & Beverages
Medical Devices
Pharma Packaging
Research Institutes
Chemicals
CRO
Team & Advisory board
"Customers who love, value, and treasure you will market for you more powerfully than you can possibly market for yourself"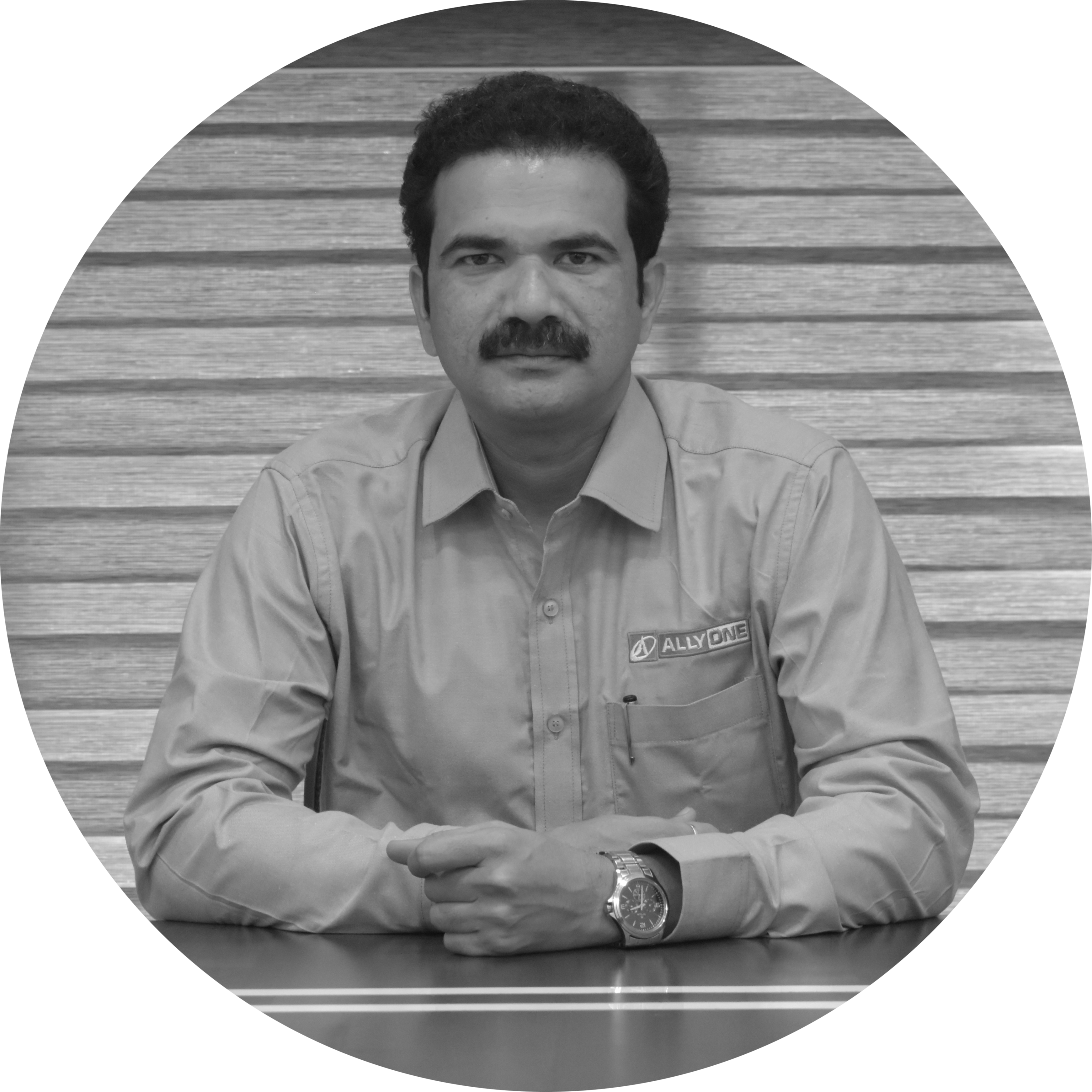 Rhishikesh Kinhikar
Head of Sales & Marketing Export
"Our focus is on the customers and improving their experience. We believe that if we do that well, competition, prices, and profits will all take care of themselves."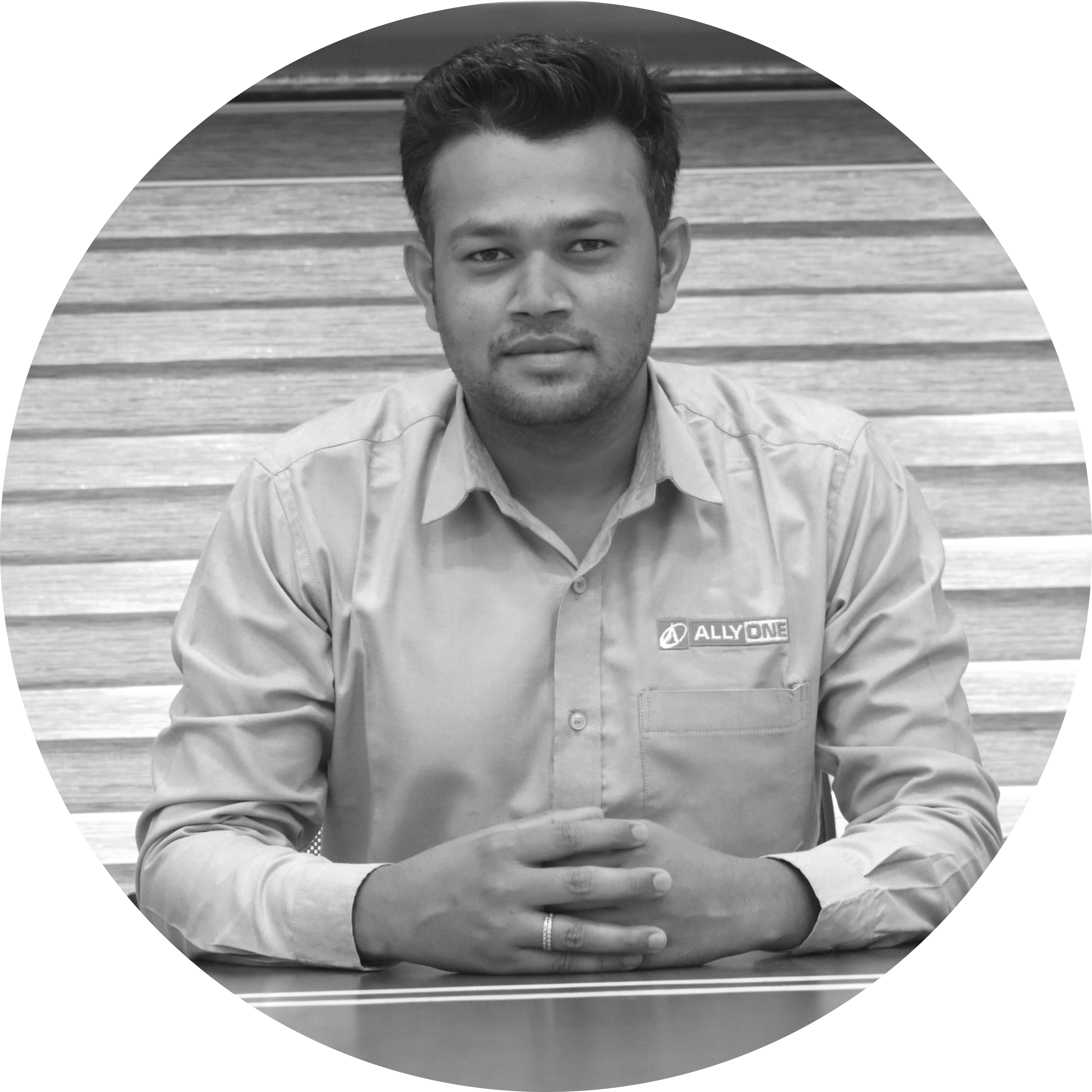 Raosaheb Thakare
Head of Sales & Marketing India
"Always Thank your customer for complaining and mean it. Not Every one will bother to complain. They'll just walk away."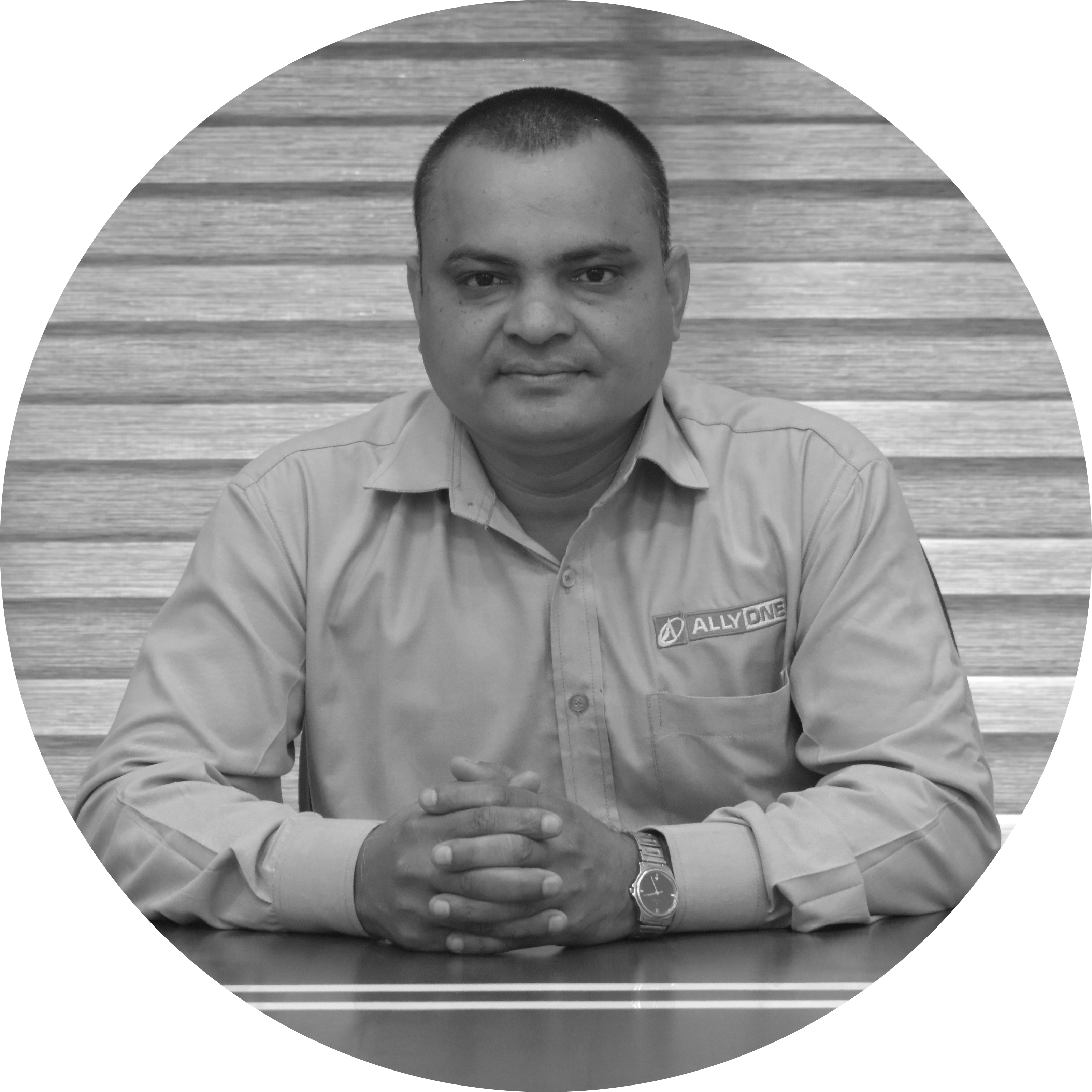 Dilleswar Patra
Head of Service
Department
Learn more from
our FAQ
You will find yourself working in a true partnership that results in an incredible experience, and an end product that is the best.
What is stability chamber?
Stability chamber is specially designed equipment for the testing of products and also to determine their shelf life such as drug, electrical components, industrial materials etc which enables you to tweak parameters like temperature, humidity to conduct a thorough check over varied conditions.
How do you validate a stability chamber?
Validation of a stability chamber consists of various steps regarding Installation Qualifications (IQ), Operational Qualifications (OQ) and Performance Qualifications (PQ). The IQ is conducted to demonstrate that the stability chamber is inspected and contains all the required parts for its proper functioning.
How many types of stability chambers are there?
The stability chambers are available in 2 types;
1. Walk-in-chambers.
2. Standalone chambers.
Get more informations